ARM-062 I'll Mara Were Charged Into A Lecher In The Blood ○ Favorite Sister Port Premature Ejaculation. Ver Was Made To Stop Dimensions In Outbursts Of Intense Torture And Irritate Nechikkoi.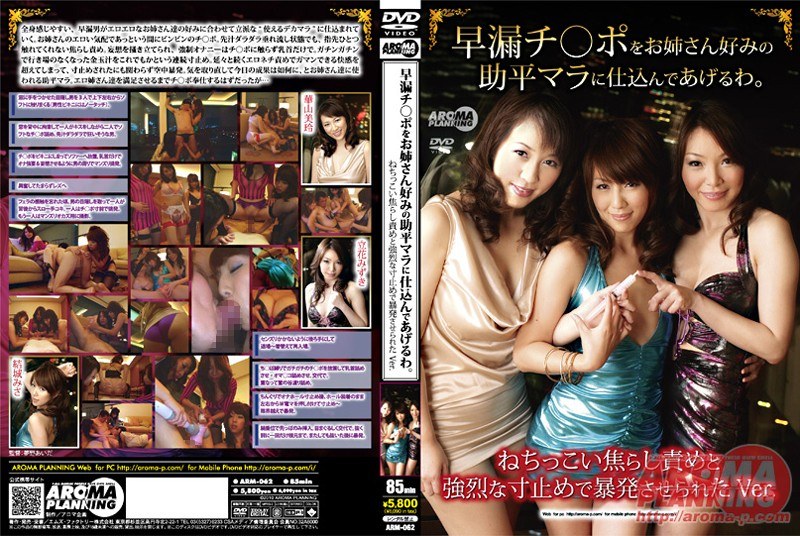 ID: ARM-062
Release Date: 2010-11-13
Length: 85 min(s)
Director: Yumeno Aida,Aroma Kikaku,Aroma
Maker: Aroma Kikaku,Aroma
Label: Aroma
Genre(s): Handjob,Older Sister,Cowgirl,Slut
Cast: Kayama Mirei,Tachibana Mizuki,Yuuki Misa
Get access to 5 jav porn sites!