SDMU-698 Physical Fitness Measurement Of Sexual Harassment Company Internal Health Measure SOD Female Employees' Physical Strength Was Decided By The Number Of Semen That I Shot! !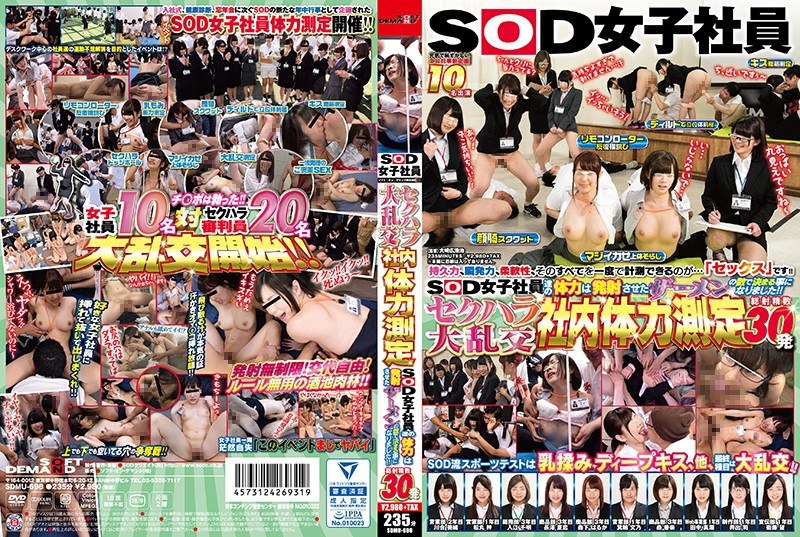 ID: SDMU-698
Release Date: 2017-10-05
Length: 235 min(s)
Director: Oosaki Hirokouji,SOD Create,SOD Jouko Shain
Maker: SOD Create,SOD Jouko Shain
Label: SOD Jouko Shain
Genre(s): OL,Humiliation,Planning,Promiscuity,Prank
Cast:
Get access to 5 jav porn sites!